With the impending snow, I decided to skip ahead a few sessions, and post some snow photos. Hopefully after tonight the snow won't make any more appearances until next winter.
I had so much fun with this session! I can not wait to photograph this little baby once he makes his arrival, which will be any day now!
Check out mama's Etsy shop too.. http://www.etsy.com/shop/donotdestroy - It is closed now, but she has some fantastic vintage items!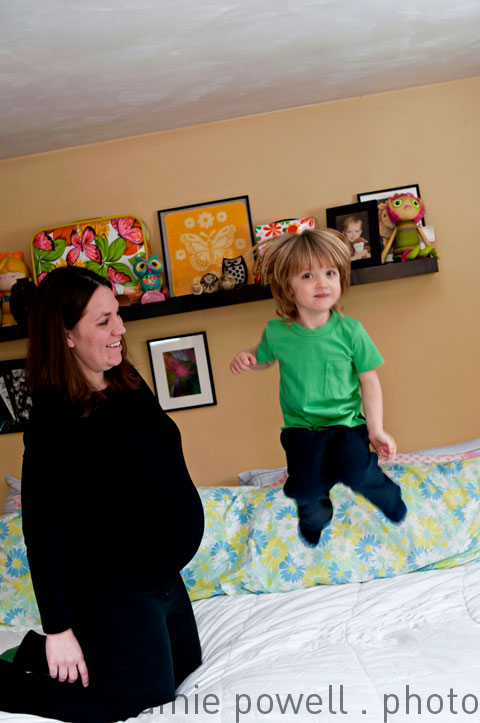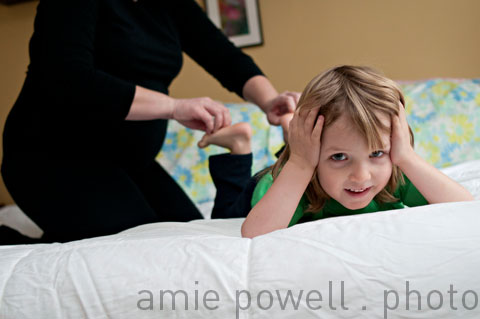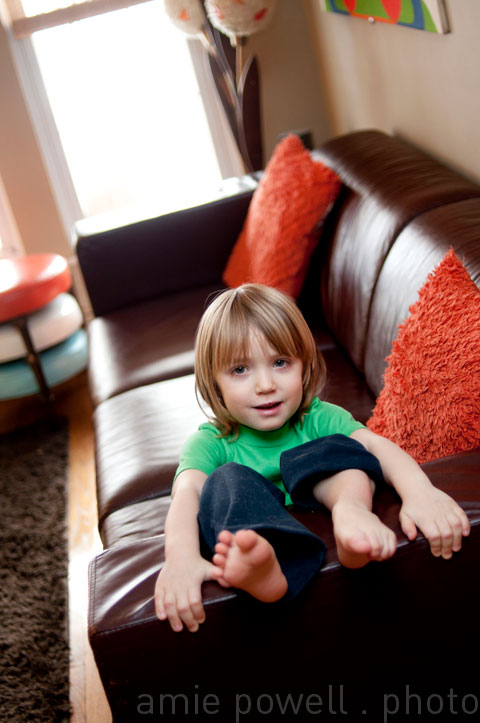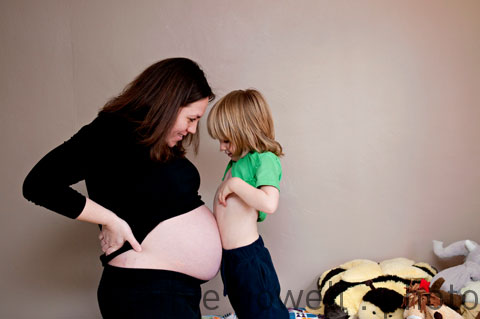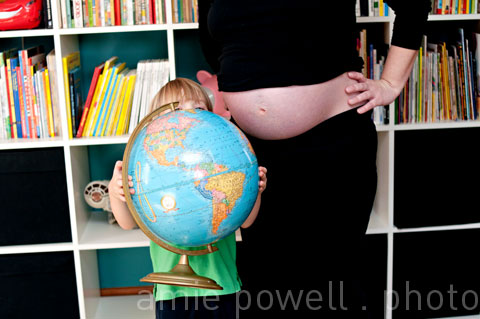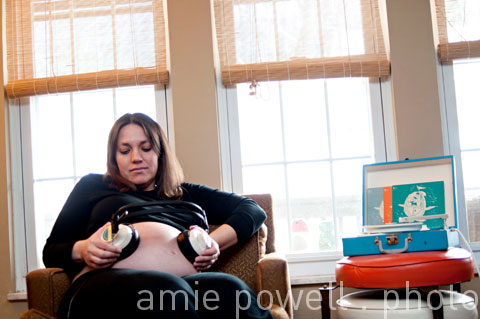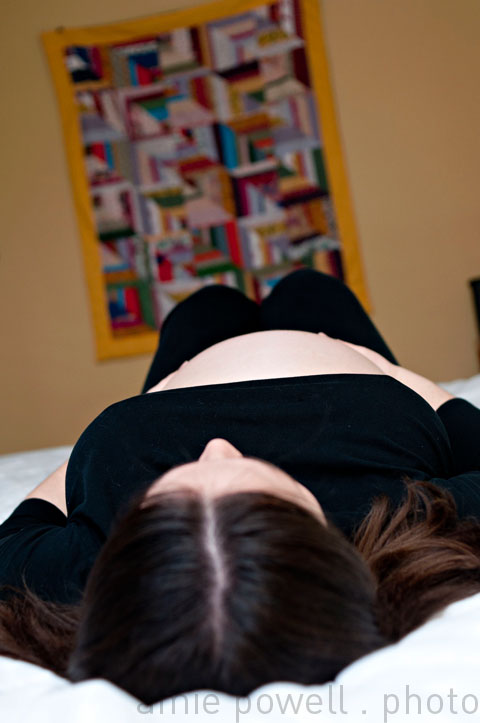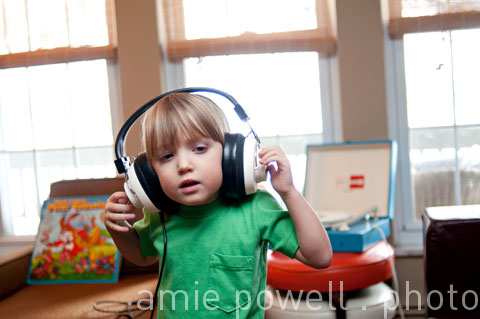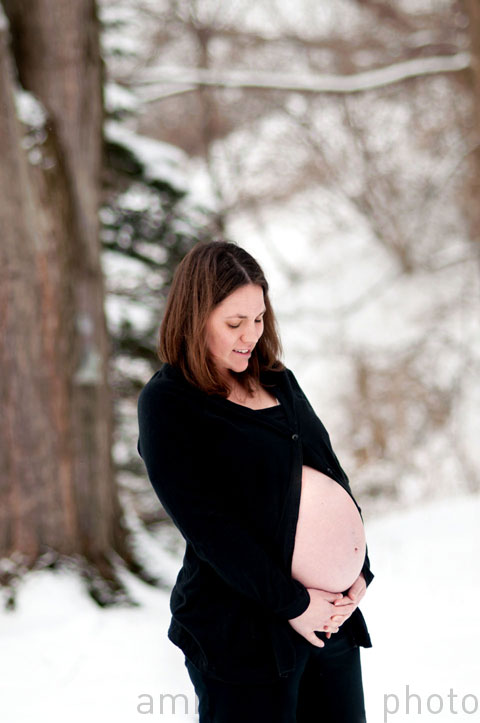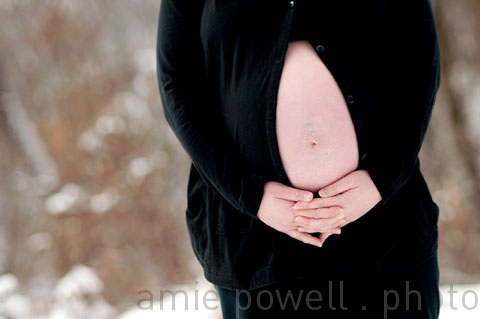 Parlodel